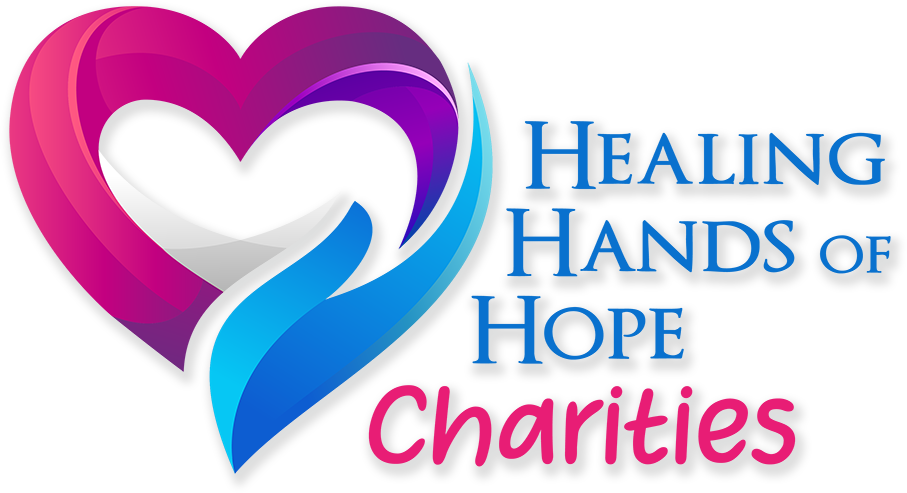 "Yes, you will be enriched in every way so that you can always be generous. And when we take your gifts to those who need them, they will thank God"
2 Corinthians 9:11 NLT
OUR MISSION
To inspire hope through humanitarian efforts to empower and equip children and their families to have a sustainable future.
Supporting those who have a heart to be the hands and feet of love, through funding grassroot efforts such as education, medical/dental care, nutrition, clothing, and clean water.
OUR STORY
Healing Hands of Hope Charities was created by a group of dedicated volunteers who have witnessed the devastating effects of poverty which lead to illiteracy, homelessness, abuse/neglect and the risk of human trafficking.
Outreach – Extending a helping hand beyond borders

Quality of Life – Basic human right, not a privilege

People Not Profits – 100% of donations are awarded
Children's
lives
are being changed!
Become Part of Healing Hands of Hope Charities
---
By submitting this form, you are consenting to receive marketing emails from: . You can revoke your consent to receive emails at any time by using the SafeUnsubscribe® link, found at the bottom of every email.
Emails are serviced by Constant Contact